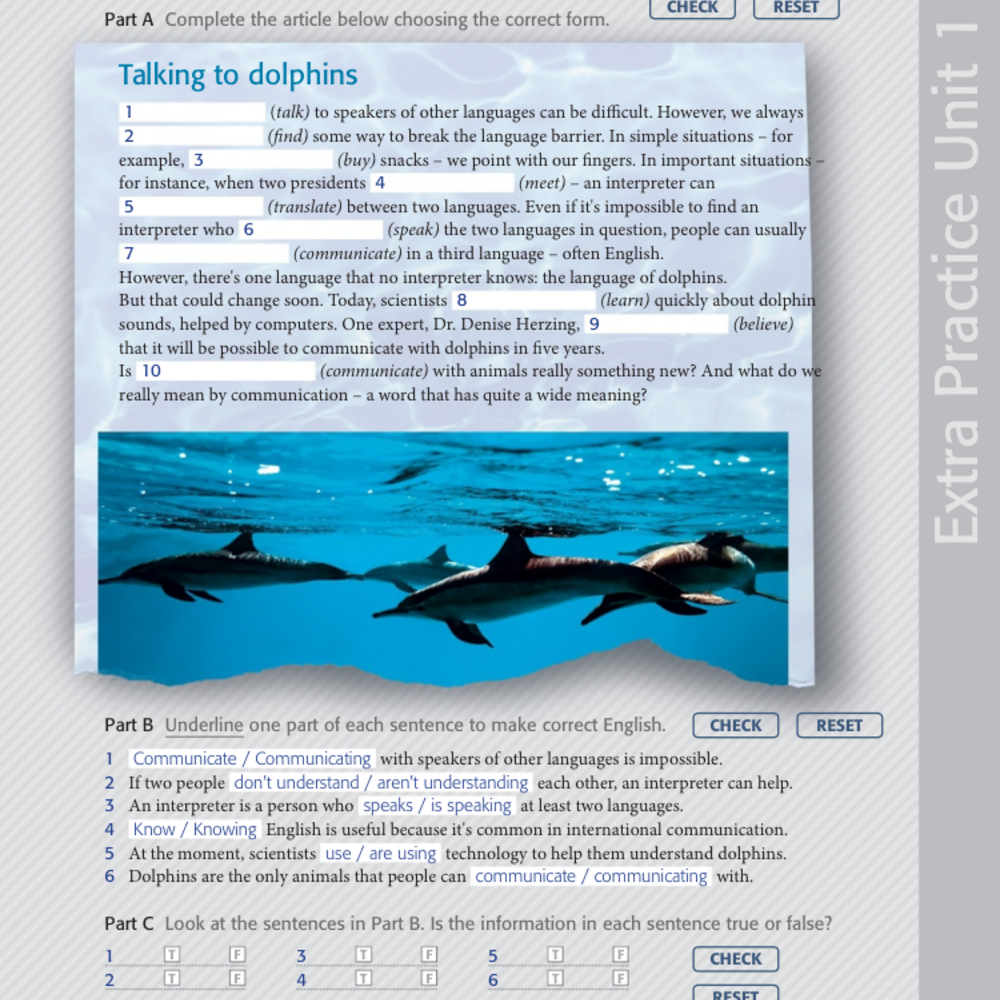 The inlingua learning material as an e-book
Interactive flex-e-book for your smartphone or tablet, matching your language course. All inlingua books are available as flex-e-books.

You can ask for the flex-e-book when booking your course - the choice is yours!

Click here for the course overview with online booking options.