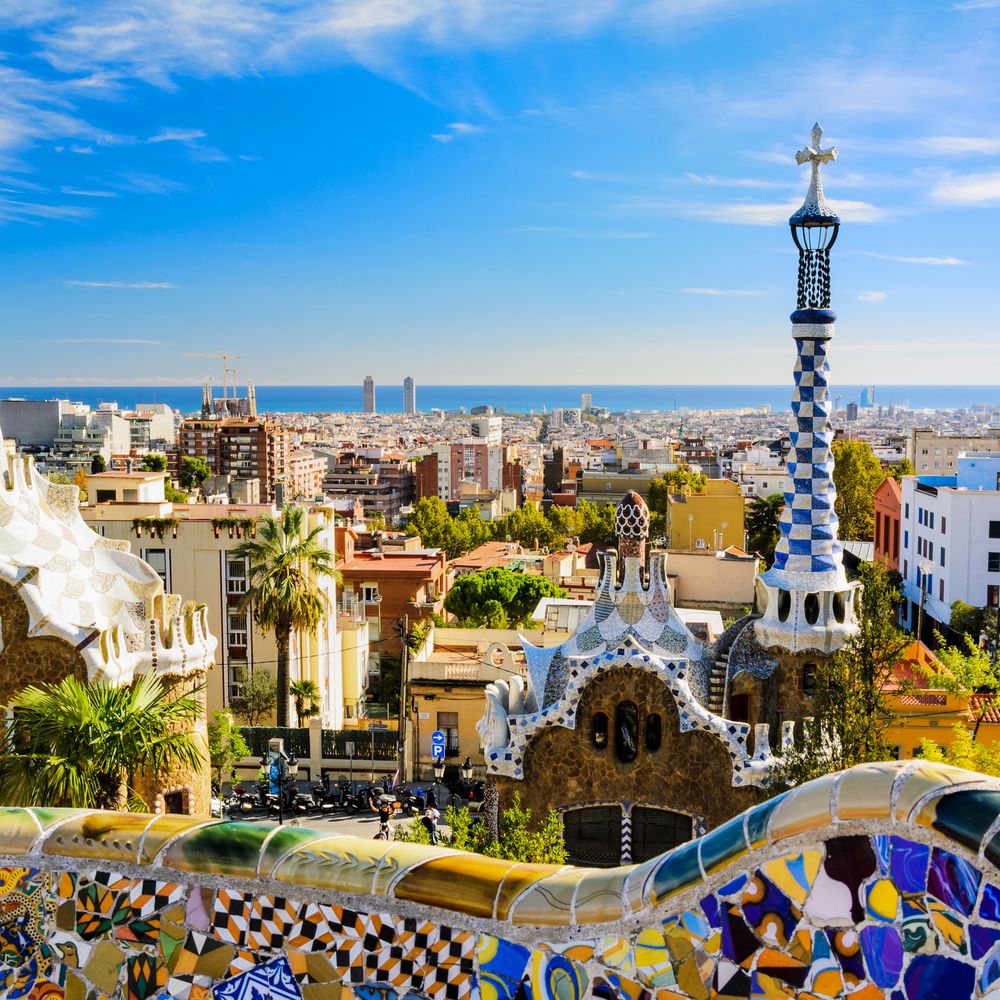 Tapas and flamenco?
Spain has even more to offer and, what's more, you'll be able to use the Spanish language to communicate in a lot of countries throughout the world.

We offer regular sessions once per week, which are quite possible to do alongside a job. Alternatively, you can study in a very small group, enabling efficient language learning in a short time and in a compact format, all while having fun.
If you are interested in particularly intensive and personal learning, we recommend private lessons.