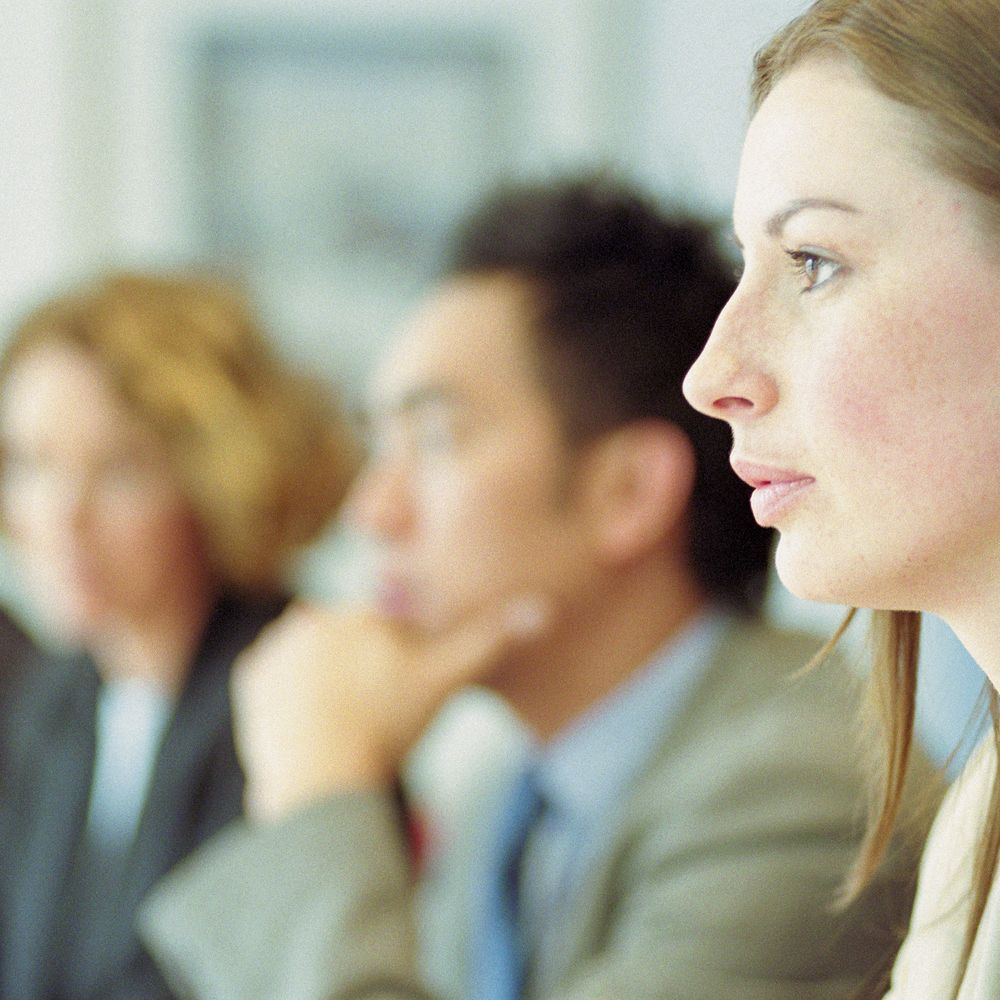 Subsidised English courses
Business English with final examination - Measure number: 843/1095/2021
Programme


Our advanced and continued training schemes form a complete package enabling (re-) integration into the labour market. They are financially supported on production of an educational voucher from the Agency for Employment / Jobcenter München, and can also be booked individually.
Training goal/ content
inlingua language training in Business English solely in the target language and preparation for the examination by university-qualified native-speaking teachers.
Our certified measure, Business English, is structured in modules and covers levels A1 to C1 as defined by the Common European Framework of Reference for Languages.
At the commencement date of each course, several groups start at varying levels. You take a placement test enabling us to put you in the most suitable group.
Duration
2 months – full-time study

Number of lessons
320 comprehensive lessons
40 lessons a week

Tuition times
Monday to Friday, eight lessons a day; 8:15am – 3:15pm

Number of participants
approx. 10-12

Certificate
Certificate of participation and
European Language Certificate (A2 to B2) awarded by Telc GmbH

Registration
Any time. Please schedule an appointment with one of our advisors. We will gladly evaluate your skills, provide you with extensive information and advise you according to your goals:

E-mail: info@inlingua-muenchen.de
Tel.: 089 231153-0