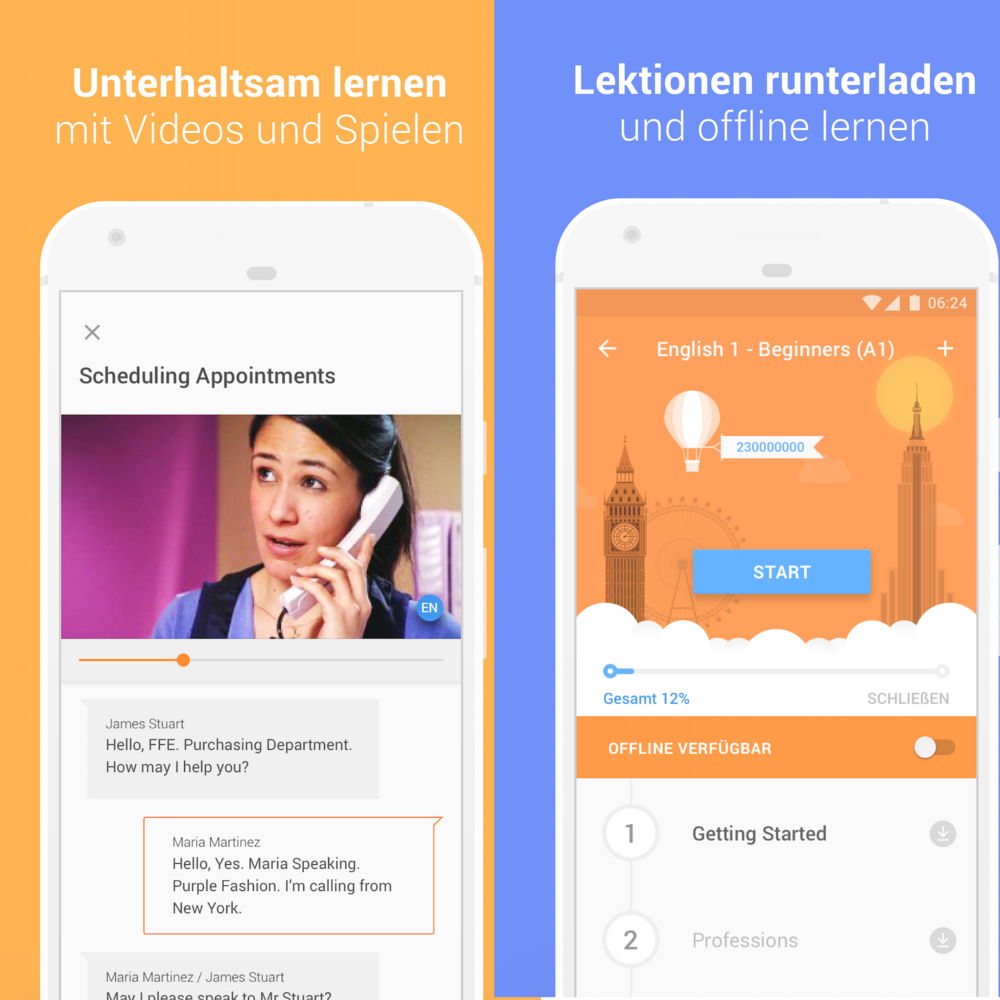 Why choose LinguaTV?
Fast and Effective
The LinguaTV method guarantees effective language learning and quick success - confirmed by customers and experts alike. Relevant content that you can utilize immediately.

Exploit Blended Learning
Enrich your booked lessons with professional videos. Use our supplementary materials to create your own Blended Learning curriculum.

Simple Administration
Simple Administration with our Learning Management System (LMS) - even with a larger number of participants.

Very High Quality
Designed and implemented by experts - based on the Common European Framework of Reference for Languages (CEFR) - and recommended for the preparation for examinations and official certificates.

Measurable Success
With the LinguaTV Dashboard you can monitor your progress and analyse your linguistic competence at any time, as well manage the pace at which you learn.
Our offer
Would you like to know more?
Great! Thank you for the interest shown. We will be pleased to send you our offer: