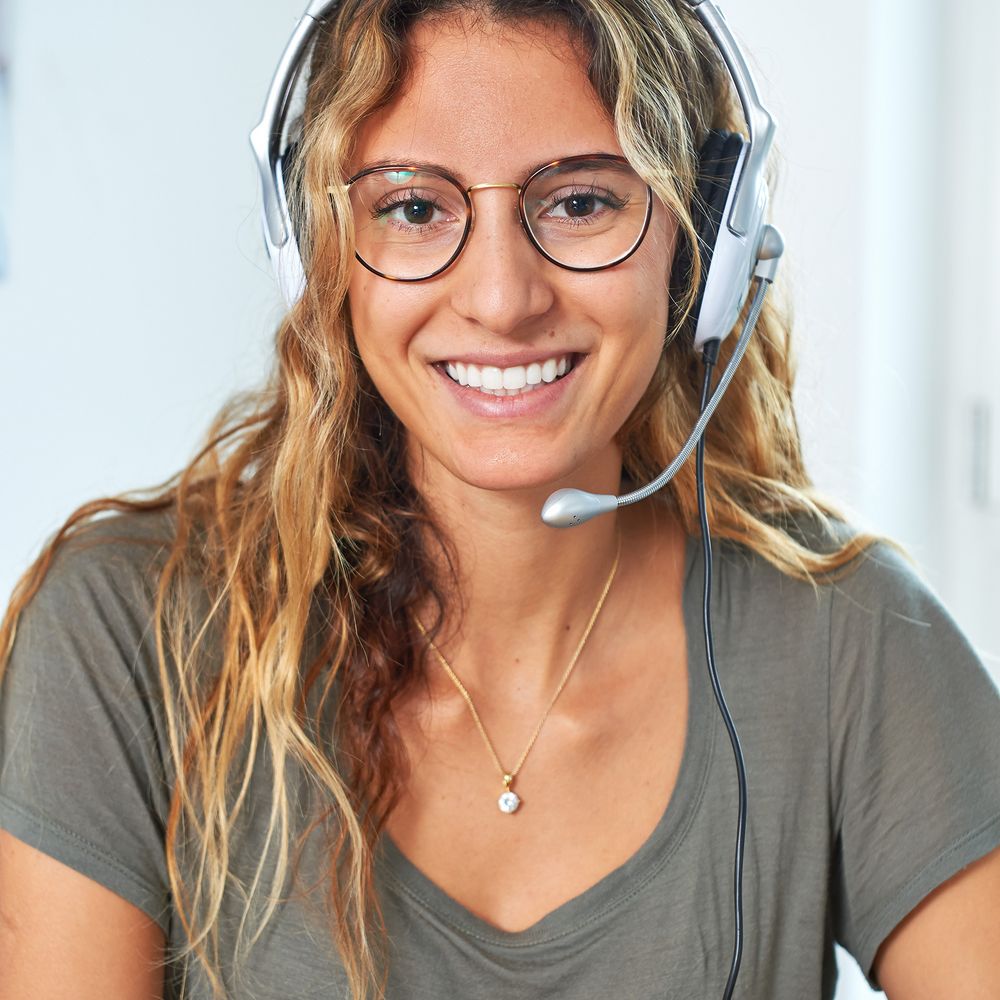 inlingua my.lab is the sophisticated blended learning solution created for inlingua language students.
inlingua my.lab comprises a series of interactive multimedia activities to supplement your English, French, Italian, Spanish and German courses at inlingua.
Languages
German
English
French
Italian
Spanish

Your benefits
This user-friendly system offers a wide variety of language exercises
Individual learning pathways for tailor-made language training are easy to set up
inlingua my.lab is an excellent tool for supporting language students individually
inlingua my.lab is an efficient way of reaching the desired level
This user-friendly system offers a wide variety of language exercises
An independent messaging system facilitates communication with tutors and other participants in the course as well as being a lot of fun!
Personal data, completed activities and exercises, words you looked up in the dictionary as well as your individual learning pathways and the results are saved in the integrated recording system
If you wish, inlingua will send you regular reports showing your progress and activities completed with the participants.

Objectives
inlingua my.lab is practical and fun to use. This increases the motivation of students to learn a new language and soon leads to a great improvement in your language skills.
Content
inlingua my.lab offers a comprehensive range of varied exercises and reference material serving the following purpose:
Support in learning vocabulary, improvement in fluency and listening comprehension, consolidation of grammar and practice in functional language.

In addition to this comprehensive collection of online material, inlingua has developed supplementary online content to enable your success in learning a language. The learning pathways are guidelines for exercises and activities developed by professional linguists at inlingua. They contain additional exercises for all units in the main suite of inlingua material for Business English and general English as well as for our modules.

inlingua my.lab facilitates the creation of individual learning pathways and a great variety of exercises for inlingua trainers. This means that we can offer our clients a wide range of tailor-made courses and exercises using, for instance, customer-specific business terminology.

Levels
A1 to C2 based on the levels defined by the Common European Framework (CEF)

Your technical requirements
Fast Internet access, terminal device (Notebook with webcam, tablet, smartphone), headset, pre-installed Adobe Flash Player.

Fees inlingua my.lab
Our offer
Would you like to know more?
Great! Thank you for the interest shown. We will be pleased to send you our offer: