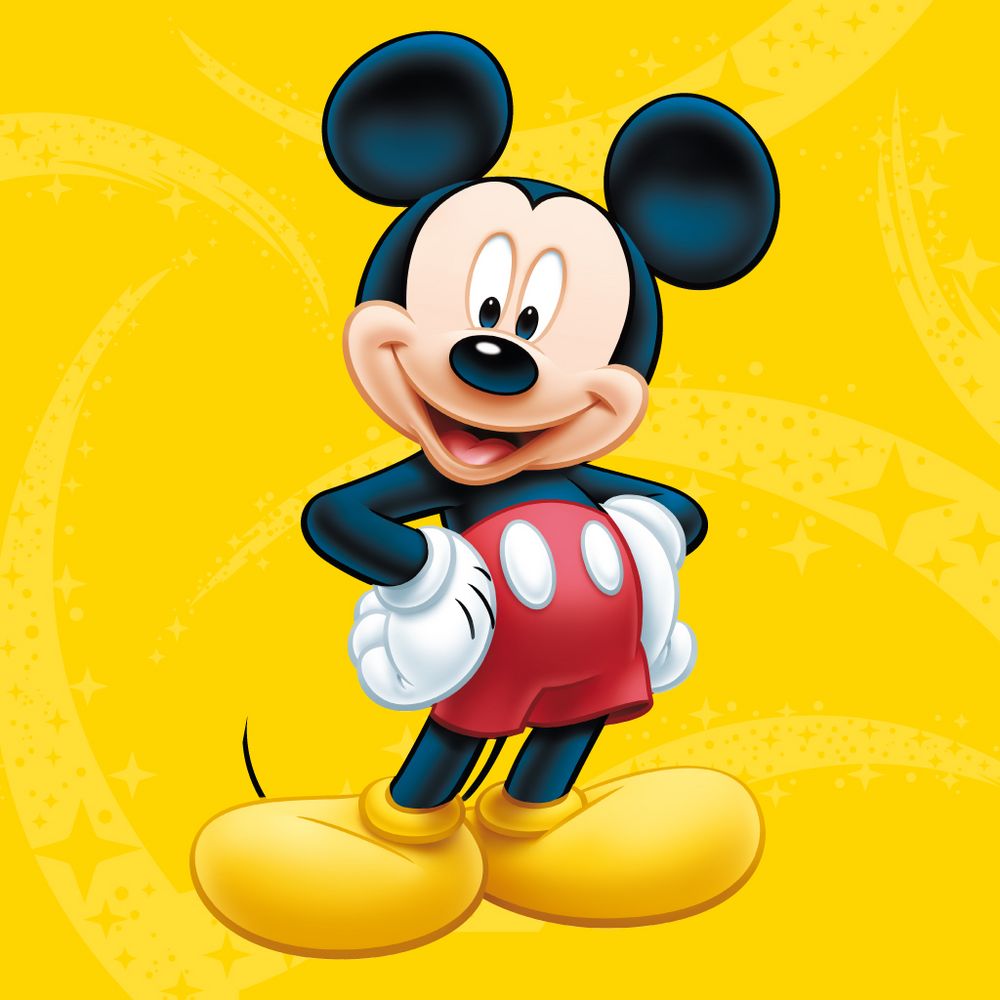 Disney English
Learn English and dive into the magical world of Disney English ...
Disney English
Disney English is our new course for children from ages 3-10 who want to learn English while having fun! Listen and laugh, dance and sing, talk and play: your child will learn English with their favorite Disney heroes, only at inlingua! The joyful atmosphere along with innovative technology makes learning English a real adventure…

Method
Disney English uses an immersive environment approach that focuses on the claims of Multiple Intelligences and experiential learning while focusing on communication. Classroom activities include:
Hands-on, play-based learning – interactive, stimulating & fun for kids
Using authentic contexts (role playing/activities) and authentic materials (toys/realia)
Task-based learning – learning from the process of doing a task
Example: Find a dog.

Levels
Disney English is offered in 5 levels for children from 3 to 10 years old. Every course is structured based on the children's cognitive development rather than on their prior knowledge of English (with the exception of Step Up courses which do take prior knowledge into account).
1. Foundation 1 – Ages 3-4
2. Foundation 2 – Ages 4-5
3. Foundation 3 – Ages 5-6
4. Step Up 1 – Ages 6-10
5. Step Up 2 – Ages 6-10

Objectives
Children in the Disney English program will:
discover how to socialize with other children and engage in stimulating activities
gain a foundation of social skills, knowledge, and self confidence in using English with both peers and native English speakers
learn about self-control, curiosity, cooperation, paying attention, and other skills that will prepare them for a life-long love of school and learning
build a foundation for future learning of English, for kindergarten and beyond
develop greater intellectual performance in English than those who do not attend an early childhood program

Course Material
The course material for Disney English is practically oriented and harmonized with the method, level and objectives. Children receive a course book, pencil kit, and string bag

Course Venue
Our Disney English room which is located in our bright, comfortable, and centrally situated facilities at Sendlinger-Tor-Platz 6.

Your benefits
• Certificate of participation
• Improvement of your child's verbal skills and listening skills; some reading and writing included for older children
• Small groups ensure individual attention and quick attainment of course objectives
• No lessons during school holidays or public holidays to match with your child's school term
• Free demo lessons available

Participants
3-8

Number of Lessons
12 or 24 weekly lessons of 60 minutes

Free Disney English Demo Lessons
Please click here for further information


Start and Class Times
Wednesday 18. September:
16:00 Foundation 3 – Ages 5-6 (limited places still available)
17:00 Step Up 1 – Ages 6-10 (limited places still available)

Your investment
€215 for 12-week semester
€415 for 24-week year

Further Information
There is an additional €45 registration and activities fee in addition to the course fees.

Registration
Please call us at 089 23 11 53-0 or send an e-mail to disney@inlingua-muenchen.de to request a registration form or more information.