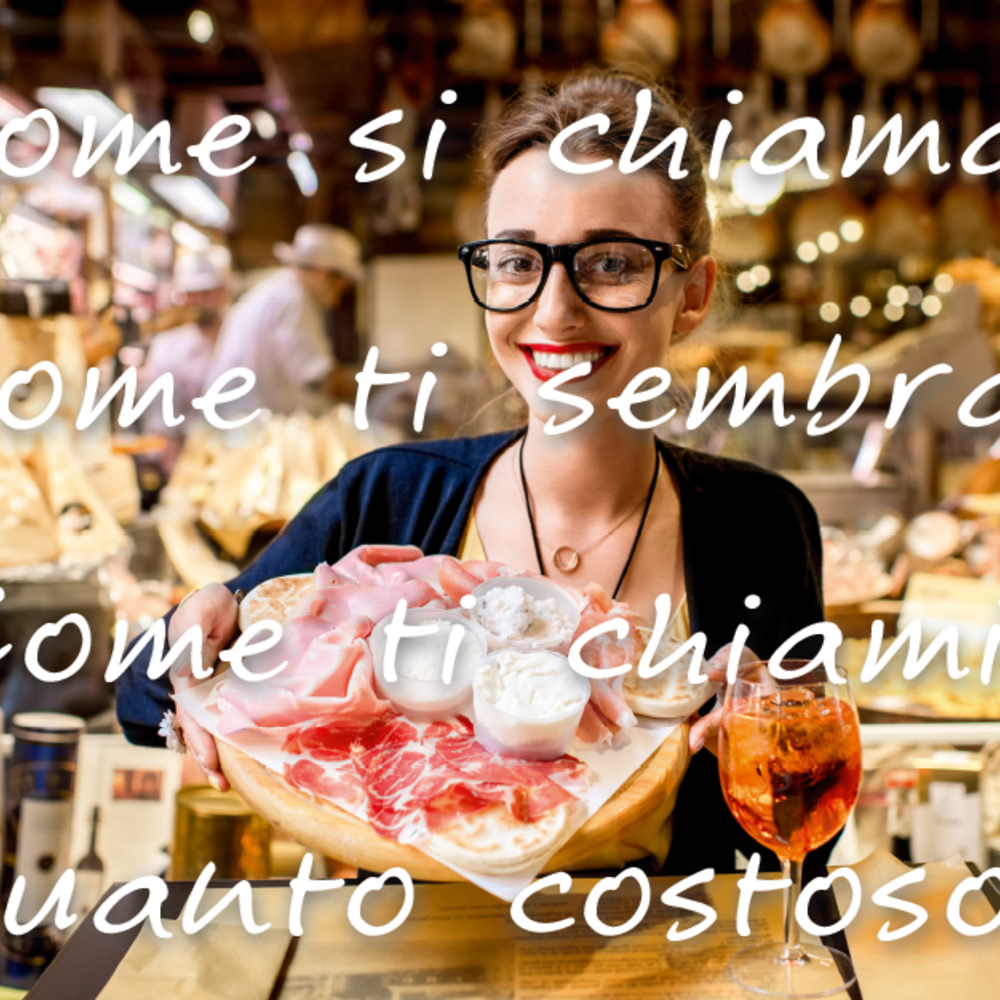 Vino e Parole – An Italian course with wine tasting
Together with the wine store GARIBALDI, we're putting on "Vino e Parole": An inlingua teacher gives you practical basic knowledge in Italian, GARIBALDI takes care of enjoying the wine and antipasti.
First there's a quick introduction, and then you learn practical Italian by using examples taken from real life. Then at the wine tasting we put the theory into practice: because speaking Italian gets easier with wine and antipasti. It's the ideal preparation for your next holiday in Italy: you'll master conversations with winemakers and ordering in Italian in restaurants straight away!
Wine and words – vino e parole – are you in?
Are you looking for a personal gift?
The event takes place monthly at the GARIBALDI store in Bogenhausen.
You can order tickets for €39 either by phone on 089/ 57084833, or directly from any GARIBALDI store.

Would you like to know more?
Great! Thank you for the interest shown.
Contact use by email or call us directly on 089 23 11 53 28