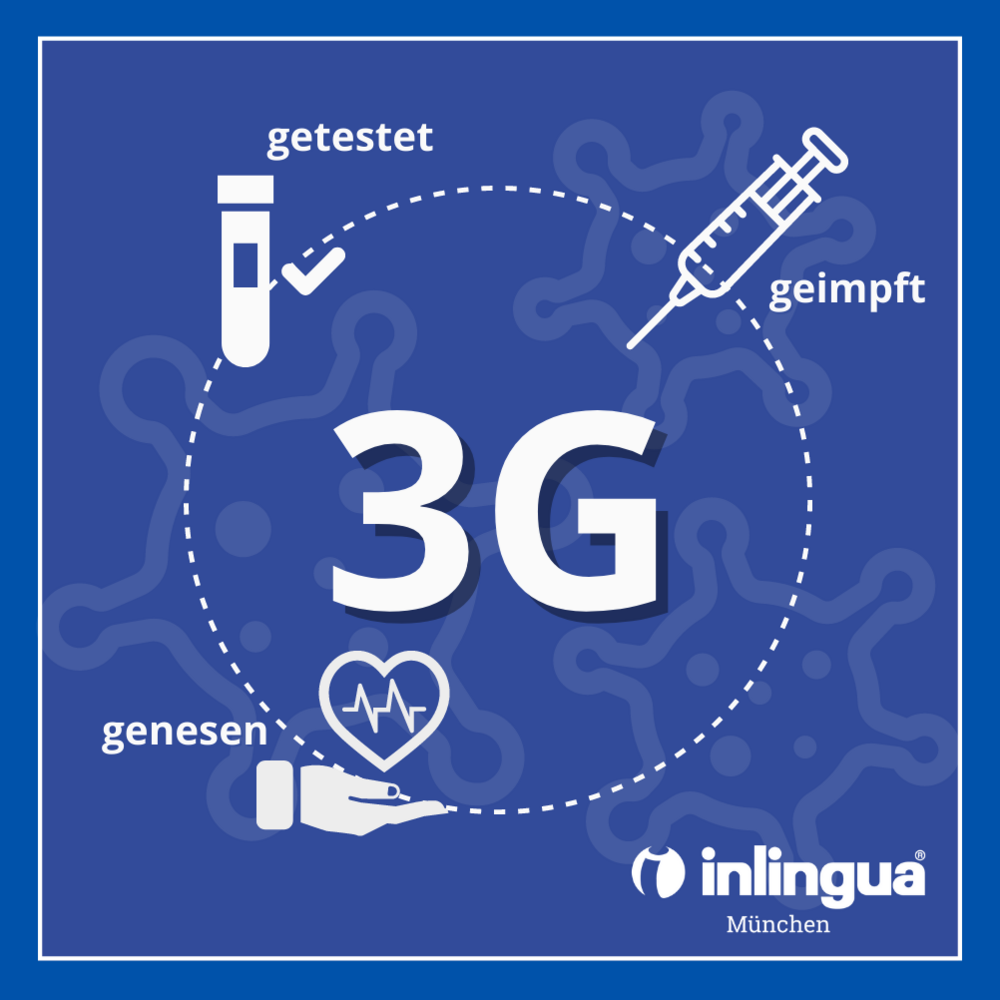 Current news on our language courses
In-person classes, online classes (Virtual Classroom) as well as hybrid classes (Dual Classroom) - at inlingua Munich you will find the right language course offer for your purposes. Please note that 3 G rules apply for the participation in in-person lessons.
If you are a current course participant, you will be receiving additional information from us by e-mail.
If you are interested in booking a course, we look forward to hearing from you either by phone (+49 89 231153-0) or by e-mail.
All our courses can be booked online here.
Finally, we would like to add: solidarity, prudence and respect for one another continue to be virtues that will help us to get through this crisis. With this in mind, we thank you in advance for complying with the prescribed hygienic measures during your visit to inlingua Munich.
We wish you good health!
Sincerely yours,
The school management of inlingua Munich