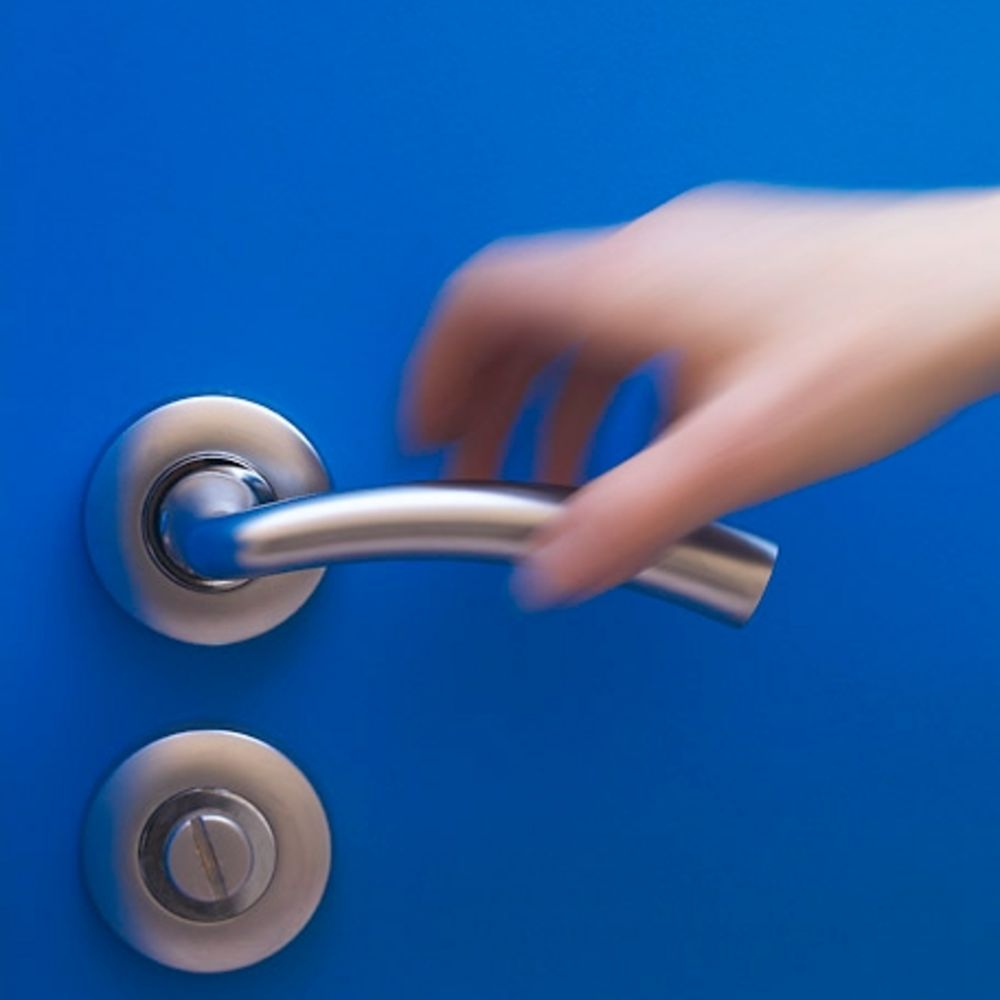 Current news on our language courses
In-person classes, online classes (Virtual Classroom) as well as hybrid classes (Dual Classroom) - at inlingua Munich you will find the right language course offer for your purposes.
On April 2nd, 2022, certain previously valid temporary protection measures again COVID-19 will expire. The Bavarian Cabinet has decided upon new measures which will go into effect on April 3rd. Masks which cover the nose and mouth will no longer be required for indoor further education facilities. FFP2 masks will only be required on public transport and facilities with vulnerable populations. 2G and 3G restrictions are also expiring.
The new measures still recommend masking and social distancing as does inlingua Munich. We will continue to provide hand sanitizer/disinfectant and suggest regular and thorough hand washing. We also ask that students stay home if they are experiencing any symptoms of illness.
On behalf of our staff and all of our course participants, we kindly thank you for your consideration and thoughtfulness.
If you are interested in booking a course, we look forward to hearing from you either by phone (+49 89 231153-0) or by e-mail.
All our courses can be booked online here.

Sincerely yours,
The school management of inlingua Munich